Time For an ERP Upgrade? The Benefits of Working With an Integration Partner
October 02, 2023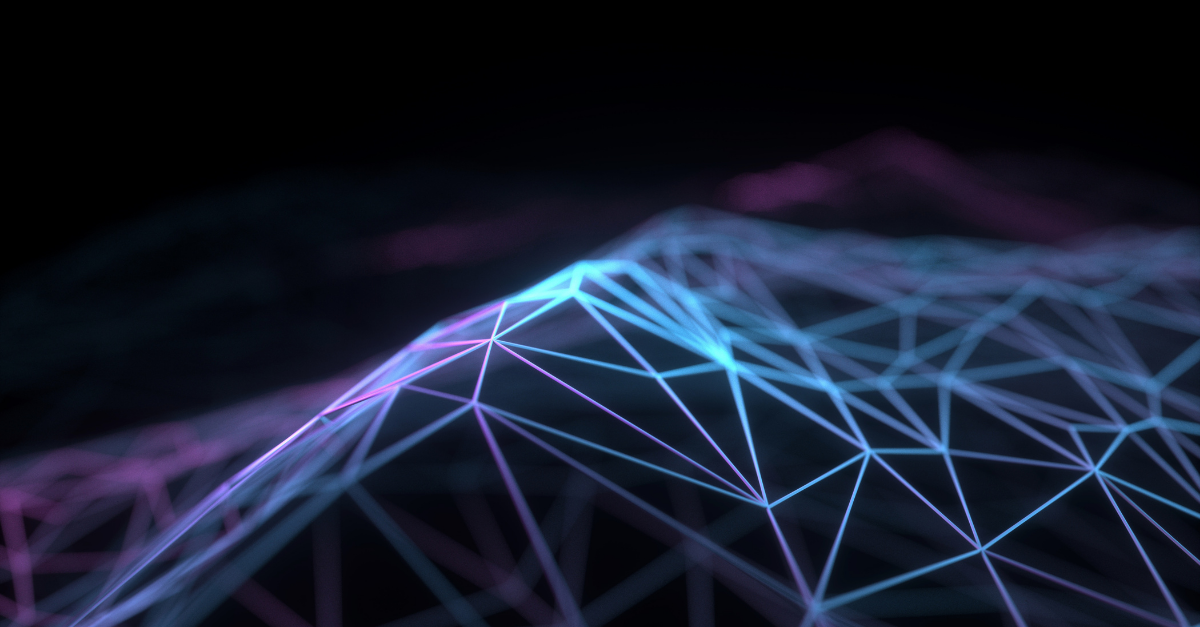 The pharma supply chain faces numerous challenges, from regulatory compliance to data integrity, businesses are constantly seeking innovative solutions to streamline their operations and ensure the highest standards of quality and security. In this article, we look at the benefits of partnering with an integration specialist to help you reduce risks and accelerate the transition to a modern ERP.
Dealing with multiple partners and keeping track of a portfolio of logistics providers can become complex when scaling operations up, as can dealing with varying levels of service and expertise, and different pricing systems. There is an ongoing concern about Point-to-Point (P2P) connections with pharma supply chain partners, because of the constraints they place by being rigid, inflexible and costly to implement and maintain.
One of the most challenging aspects of managing third party connections is legacy systems upgrades, whilst ensuring data integrity and managing changes across various suppliers, which can require additional resources. Organisations also risk delays and bottlenecks within their supply chain operations, if third party integration is not prioritised during their ERP system modernisation project.
Discover the benefits of working with an IT integration partner
Partnering with a supply chain partner integration specialist, means they take away the burden of custom development, data mapping and systems maintenance, so you can focus your IT resources on supporting pharmaceutical manufacturing operations. By fully or partly outsourcing their ERP systems integration with third parties, pharma companies can save a significant amount on costs as there is less or no requirement for an internal digital integration department needed. An outsourced integration partner like Veratrak will have the skills and expertise to provide a service dedicated to your needs.
It's also possible to save on your overall digital integration spend if you use a systems integration provider like Veratrak to deal with systems changes rather than different companies handing off responsibility at different stages. With the Hub, customers can reduce the support and maintenance needs associated with change management, such as internal or external technology upgrades, new market approvals, or regulatory changes.
Mitigate migration risks with a single source of information
A single, cloud-accessible source of truth and information not only helps optimise operations, it helps to reduce security risks and human error. At Veratrak, we enable ease of integration with ERP upgrades to manage your data how you need it, when you need it, whilst securely backed as an audit log. Our Hub platform is industry compliant and supports all file formats from CSV, to XML or JSON, and all communication protocols from EDI to AS2.
Integrated and seamless collaboration lies at the core of effective supply chain processes and proactive risk management can prevent costly disruptions. Our supply chain management software is totally secure, so you can easily set up alert notifications, share documents and collaborate with partners and stakeholders, all within the Hub.
Faster decision-making with real-time data
Real-time data analytics and reporting gives businesses a competitive edge with the ability to quickly respond to disruptions or changes in the supply chain, whether they are related to demand fluctuations, supplier disruptions, or other factors. The Hub offers a unified platform that links systems across pharmaceutical, logistics and contract manufacturing organisations to facilitate collaboration, improve visibility and generate efficiencies across supply chain operations.
By integrating data from various sources, a supply chain integration partner like Veratrak can help ensure data accuracy and consistency throughout the supply chain. This reduces the risk of data errors and discrepancies.
Veratrak as your integration partner for growth
We serve as an integration provider for 100+ clients across 6 continents, forging long-term relationships and taking the hassle of P2P connections off our clients' busy agendas.
Accelerate your ERP upgrade project planning by partnering with us to handle your systems integrations, to ensure that you receive a reliable and consistent service, which you wouldn't necessarily get working with multiple providers.
Partnering with experienced integration experts, such as Veratrak, can greatly facilitate the migration process. We have expertise to navigate the complexities of integration, ensuring a seamless transition and minimising any disruption to business continuity.
By leveraging our expertise, companies can lay the foundation for a unified future, where ERP systems serve as the backbone of operations, driving efficiency, enhancing business insights, and fostering a resilient IT landscape that can adapt and grow alongside the evolving needs of the business.
Partnering with Veratrak gives you peace of mind that your data is in safe hands.
Veratrak's team of experts is dedicated to providing exceptional support and guidance throughout your digital transformation journey. We understand the complexities and nuances of supply chain data management and can offer tailored solutions based on best practices.
Partner for growth: the Hub provides scalability where new business processes can be added so the Hub can expand to support new use cases and will enable 'plug and play' connectivity. As a critical partner throughout your supply chain operations, we can help you seamlessly connect to new logistics providers and reach new markets.
Implementing a new ERP system provides a major opportunity to digitally transform your company. For more information on our ERP Integration services, please don't hesitate to get in touch today.
Watch our webinar recording to discover how robust business process modelling and streamlined integrations can facilitate supply chain operations. In this free webinar, we explore the challenges faced by organisations managing integrations with multiple supply chain partners and discuss practical strategies for enabling flexibility and efficiency across business processes.