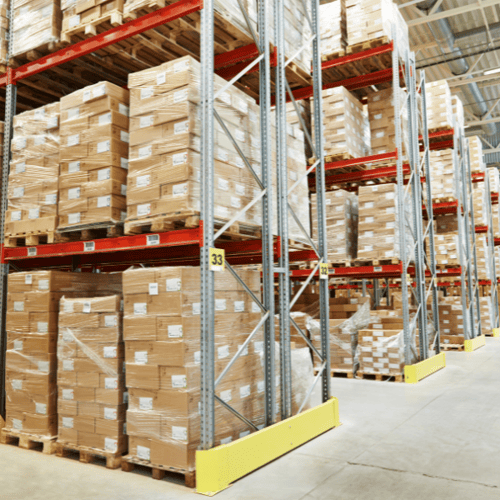 CENTRALISED PACKAGING DATA MANAGEMENT
Packaging data captured and centralised into the Hub dashboard includes packing details (active/passive shippers), temperature conditions, pallet instructions.
Real-time information on packaging data message transfer workflows to monitor data transformation and identify issues.
Streamlined data exchange between pharmaceutical companies and their outsourced manufacturing and packaging providers.
Other types of data integrated within the Hub, by Veratrak
We integrate deeply and directly with your supply chain, so customers receive access to critical performance information in real time.
Discover The Hub's key benefits
By supporting any file format from CSV, to XML, EDI or JSON, and any communication protocol from FTPS, to AS2, or API the Hub's agnostic approach supports existing technology stacks and provides the ability to onboard new supply chain partners seamlessly.