Partnerships
We are always open to strategic partnerships for seamless data integration with logistics and distribution services providers.
At Veratrak, we believe in the power of collaboration and are constantly seeking out valuable partnerships to enhance our offerings. We warmly welcome strategic alliances that focus on efficient logistics services, and effective distribution solutions across the pharmaceutical supply chain.
By joining forces with like-minded organisations, we can deliver greater value to our customers. If you share our vision for innovation and growth, we invite you to explore the exciting possibilities that a partnership with us can bring.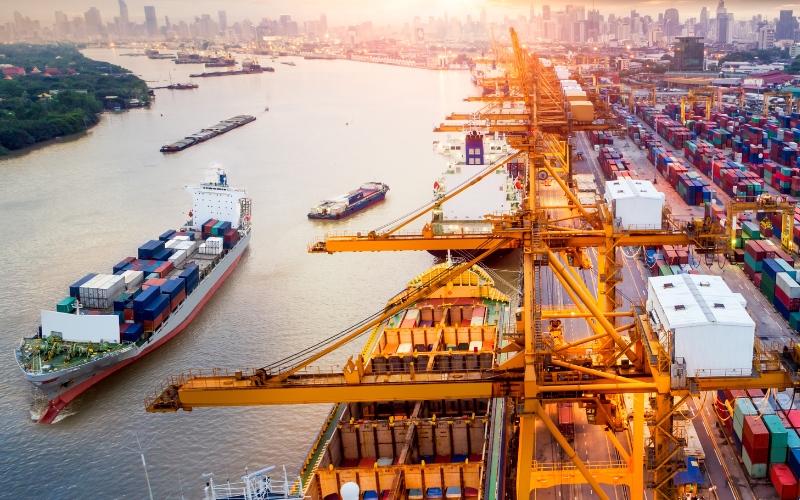 Logistics Service Providers Partnerships
Join our carrier and logistics network to leverage our portfolio of connected pharmaceutical customers to win new business.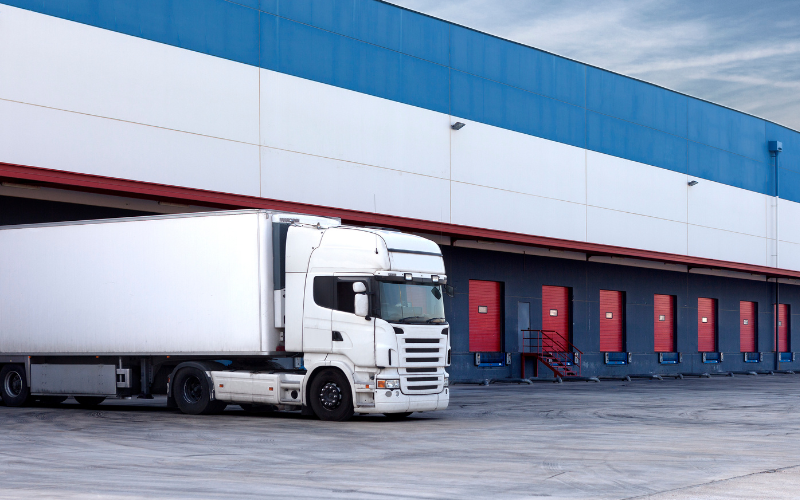 Distributors Partnerships
Join our distributor network and save costs on integration with pharmaceutical manufacturers.
Conferences
Meet with the team at upcoming industry events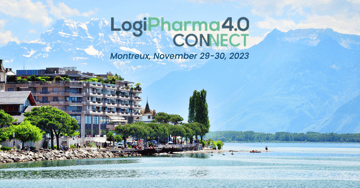 Veratrak will be attending the Logipharma 4.0 Connect, the invitation-only event for Pharma Leaders, November 29 - 30, 2023 in Montreux, Switzerland. ...