Distributors Partner Network
Join our distributor network and save costs on integration with pharmaceutical manufacturers.
Veratrak's Hub is driving innovation in the healthcare and life sciences logistics space by enabling customers and their partners with flexibility, simplified integration management, and enhanced visibility.
By joining the Hub's Partner Network, distributors service providers grow their business, deliver enhanced customer service, and save costs on integration with the pharma industry.
Register interest to join our Distributors Partner Programme

Significant cost savings
Reduce costs to integrate with new customers and allow Veratrak to absorb change management, development, and support for existing integrations

Win more customers
Leverage Veratrak's network of connected pharma and healthcare customers to win new business, deliver exceptional service

Easily integrate
Connect once using your existing file formats and protocols and easily integrate with pharma partners to exchange warehouse & logistics data

Gain competitive edge
Join the forefront of integration innovation to drive benefit within your business and differentiate your offering from competitors
News, Events & Insights
Here's what we have been up to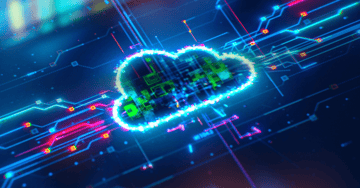 In a rapidly changing technology environment, pharma organisations face the need to transform their processes and systems to meet emerging business re...