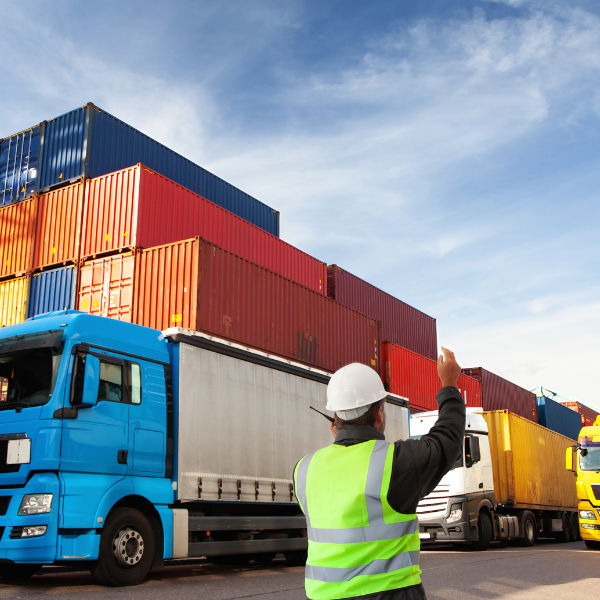 ONE DASHBOARD, FULL LOGISTICS ACTIVITIES VISIBILITY
Final mile data captured and centralised into the Hub dashboard includes pallet & unit data, temperature data, shipping, route, and destination data, and picking and storage data.

Each Pharma company integrates directly into the Hub, by Veratrak once. Veratrak maintains connectivity between industry warehouses.
Logistics providers connect directly with the Veratrak Hub, eliminating the need for clients to complete testing activities of Logistics Services Providers' connections
The Hub harmonises data across all logistics providers, enabling insightful performance analysis and reporting.
Other types of data integrated within the Hub, by Veratrak
Mitigate risk with unmatched visibility and traceability: our supply chain management platform integrates deeply and directly with your supply chain, so customers receive access to critical performance information in real time.
The Hub, by Veratrak: Key Benefits
By integrating with the Hub, customers no longer require costly maintenance expertise and expensive testing to support integrations over time, reducing time to onboard new supply chain partners and eliminating peer-to-peer integration maintenance.