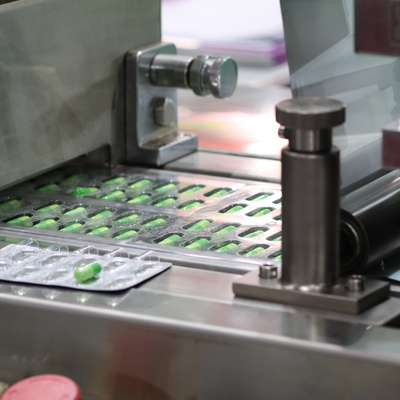 ONE DASHBOARD TO MANAGE ALL OUTSOURCED MANUFACTURING SUPPLIERS' PERFORMANCE
CMO Intelligence enables our customers to reduce:
Product waste and recalls by synchronising change management with production runs at the SKU level.
Production delays and increase profit margin in production.
Transportation costs through optimising volume of materials shipped to CMO portfolio.
Other types of data integrated within the Hub, by Veratrak
Mitigate risk with unmatched visibility and traceability: our supply chain management platform integrates deeply and directly with your supply chain, so customers receive access to critical performance information in real time.
The Hub, by Veratrak: Key Benefits
By integrating with the Hub, customers no longer require costly maintenance expertise and expensive testing to support integrations over time, reducing time to onboard new supply chain partners and eliminating peer-to-peer integration maintenance.