Outdated legacy IT systems that monopolise development time or require complex integrations present several challenges, as integrating them with newer technologies or third-party services can be a convoluted task requiring custom development, data mapping, and overcoming compatibility issues.
If you're looking to upgrade your existing IT infrastructure across your supply chain, Veratrak can help reduce system migration risks and costs by optimising your new ERP integration.
Watch this video to discover how the Hub works, and some of its powerful features available to manage seamless ERP integrations and IT systems upgrade.
Partnering with a supply chain integration specialist like us, means we take away the burden of custom development, data mapping, and systems maintenance.
With our integrated Hub platform, customers can reduce the support and maintenance needs associated with change management, such as internal or external technology upgrades, new market approvals, or regulatory changes.
Get in touch to find out more
BLOG
Latest News, Events & Industry Insights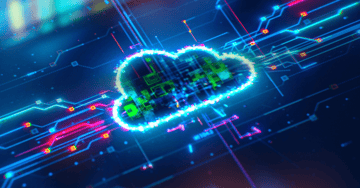 In a rapidly changing technology environment, pharma organisations face the need to transform their processes and systems to meet emerging business re...