Veratrak connects the life sciences supply chain, pairing innovation with breakthrough technologies to deliver remarkable results.

A single, unified platform for managing your supply chain partners

Industry compliant & secure supply chain management platform

Synthesise data across multiple systems, anchored on the blockchain.
The Hub, by Veratrak
A single, unified platform for managing your supply chain partners
Veratrak's Hub provides a single and secure platform to automatically extract, synthesise and visualise outsourced partner performance metrics across your pharmaceutical supply chain.
Creating a cloud-based, scalable and single source of truth for logistics and warehousing services unlocks cost savings and collaboration possibilities not historically available to external organisations.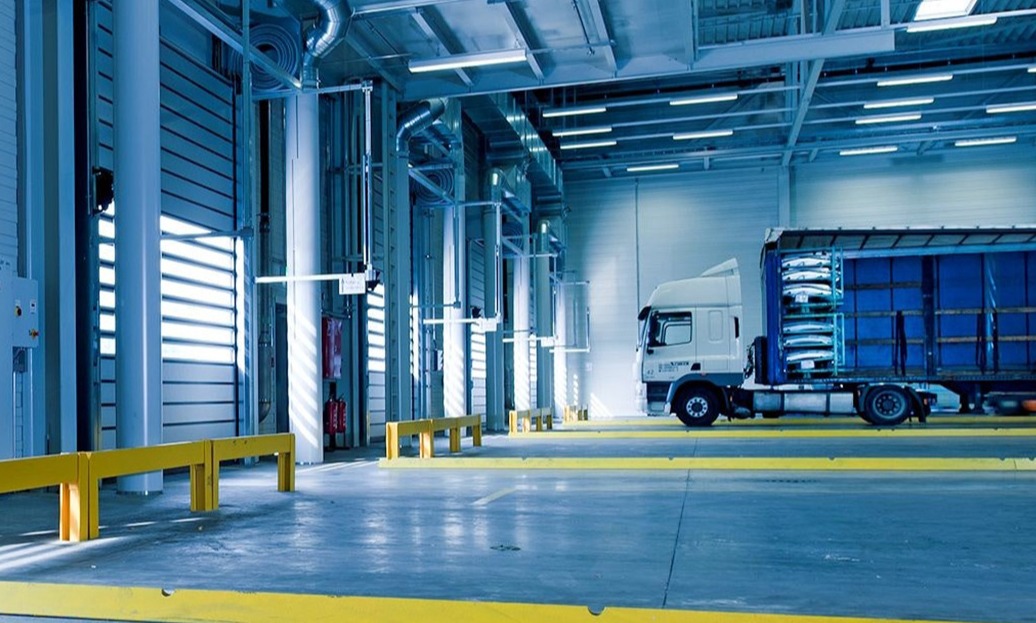 Six key benefits of connecting to the Hub
Streamline supplier integration, onboarding and production
Meet sustainability goals
Identify and act upon unused capacity to reduce emissions
Create immutable audit logs for sensitive information
Optimise activities between vast network of outsourced suppliers
Reduce operational risk​​
Enforce harmonious standards across outsourced portfolio
Gain unrivalled insight​​
Access industry datasets, analysis and dashboards
Document Collaboration
Streamline and secure document exchange and collaboration.
Organisations across the life sciences supply chain use our supply chain management platform to:
- Secure their most critical documents and data exchanges.
- Migrate workflows that require collaboration across many organisations, both within our customers' organisation and with their suppliers.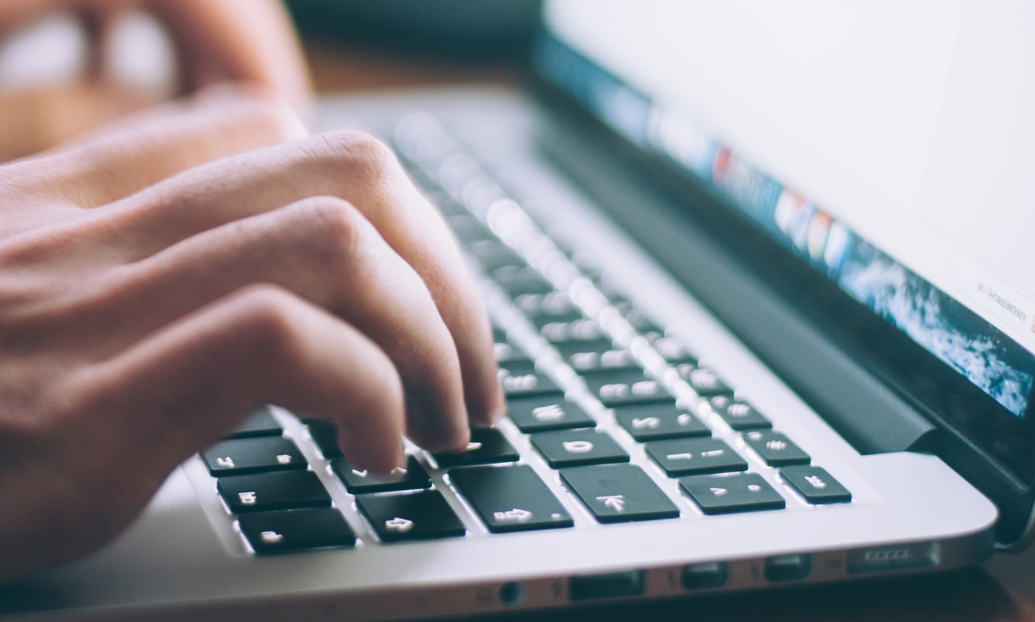 Reasons our customers choose our document collaboration software
Better visibility on shared documentation processes builds trust and facilitates better working relationships.
An indisputable, iron-clad audit trail documenting the high quality work done by market authorisation holders (MAH).
Cyber Security
Cutting edge technology and security best practices, ensuring that your and your suppliers' data is secure
Delays in documentation sharing lead to longer cycle times.
Identify bottlenecks with external partners and drive action to free up working capital and reduce time to market.
Data Integrity as a Service
Synthesise data across multiple systems, anchor on the blockchain.
DIaaS by Veratrak enables customers to create a harmonious, iron-clad audit trail of all external communication through a unified connection.

Organisations form a single source of truth for their technology ecosystem, and Veratrak's award-winning blockchain technology provides unparalleled data integrity, visibility and security.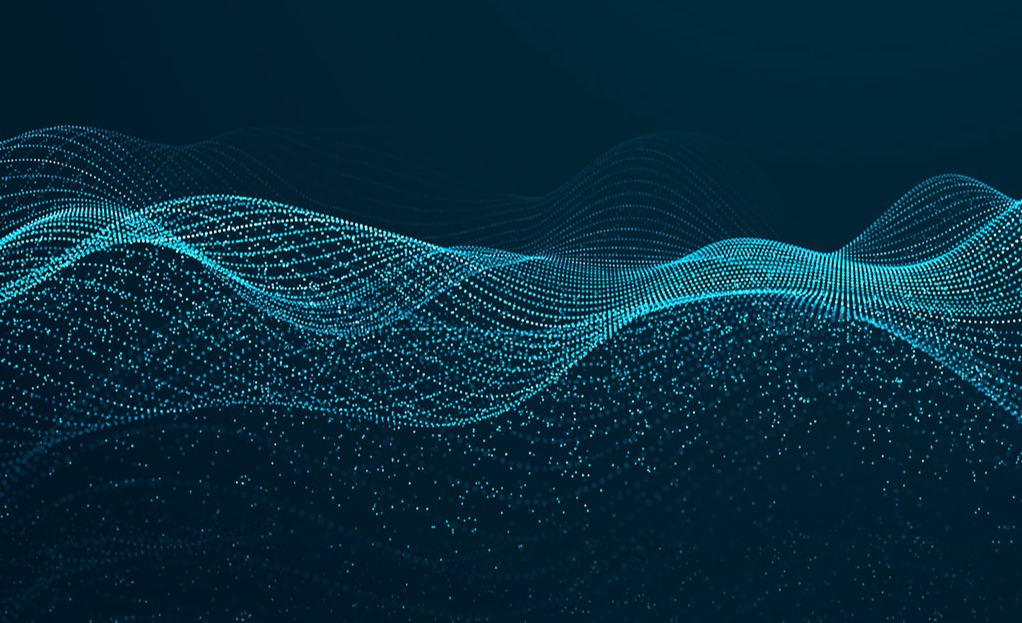 Benefits of using the Veratrak Platform
Ensure secure data exchanges through tamper-proof encryption technology
Trust
Identify the single source of truth across information technology ecosystem, harmonising operational, quality and commercial data
Ensure compliance across FDA 21 CFR Part 11, EU GMP and GxP Data Integrity standards
Identify the full history of events across internal systems
Your data integration partner
Incorporating cutting-edge technology into the Hub software enables seamless connection for all your supply chain partners to one unified platform. This results in improved productivity levels and efficient KPI management, as everyone has access to the same data in real-time.
We give pharmaceutical companies the tools to increase visibility of their supply chain and collaborate more effectively within their organisations and outsourced partners. The life sciences supply chain has evolved rapidly. The delivery of medicinal products to patients requires pharmaceutical companies to outsource a number of activities, from manufacturing and packaging to distribution.
We help life science organisations gain control of their supply chains, increasing visibility of product movement and enabling collaboration to coordinate manufacturing and distribution activities.
Contract Manufacturers, including CMOs, CDMOs and CPOs, interact with dozens of customers and outsourced partners within the life sciences supply chain.
We help CMOs, CDMOs and CPOs organise and automate critical workflows in a fully compliant and secure platform, improving collaboration with customers and outsourced partners.
Distribution providers, including LSPs, 3PLs and 4PLs must coordinate a myriad of partners across the life sciences supply chain, from shipping to customs, and warehousing to consumers.
Gaps in visibility and inefficiency emerge at the many interfaces where products change hands. It's at these interfaces that we develop the right technological solution to regain control of the supply chain, end-to-end.
We are sought out as a technology partner for Governments in shaping policy and providing seminars and workshops on how emerging technology is shaping the way we work.
We also partner with private organisations to deliver training and workshops in emerging technologies, as well as facilitate a number of leading technology forums.
Veratrak is sought out by leading academic and public institutions to shape policy, join world class panels and share our thoughts on how emerging technologies are evolving the future of work.
Get in touch!
Interested in working together? We'd love to hear from you.
Subscribe to our Newsletter