Our platform is anchored on the blockchain, providing world-class data integrity

Enterprise SaaS solutions that redefine collaboration.
Our award-winning software solutions enable participants along the life sciences supply chain to collaborate in new ways.

Purpose built for healthcare and life sciences.
Purpose-built for life sciences, we deeply understand the challenges, complexities and idiosyncrasies of the industry.

Long-term, trusted technology partner.
We invest the time to understand the specific opportunities that unlock remarkable value for our customers.
100%
Customer Satisfaction
"Essential part of the way we work"​
My team turns on our computers in the morning, we check our email, and then we log onto Veratrak. We use it all day to collaborate with our customers.
Charlotte, Data & Artwork Director, Packager
"Delivers bottom-line value"​
By using a collaborative platform that facilitates efficient workflow, we will be able to reduce lead times by improving order management.
Alwyn, Managing Director, CMO
"Built for the industry"​
The pharmaceutical industry is highly regulated so it was important for us to choose a fully compliant solution that could add value to our supply chain.
Aline, Development Director, CDMO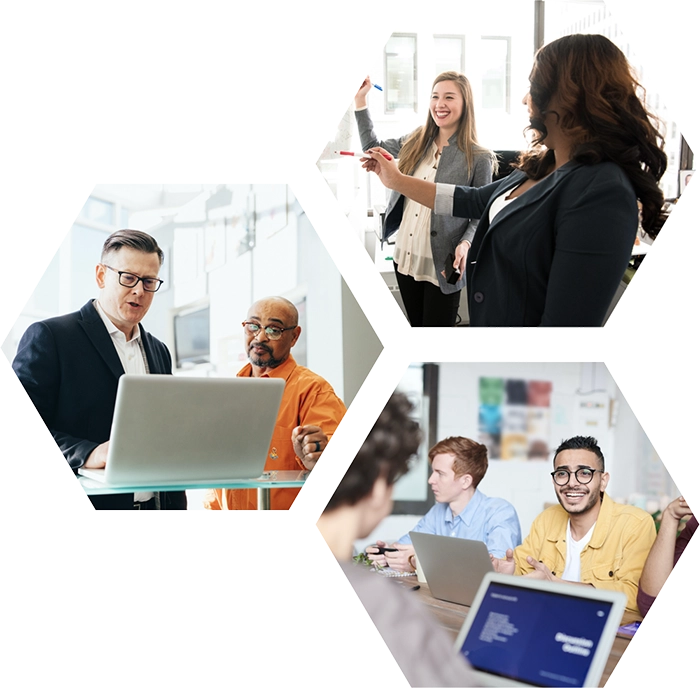 Our future starts with you
Due to extraordinary demand from customers to develop the world's most innovative technological solutions, we are seeking curious, creative and driven people to join our rapidly growing team.
News, Events & Insights
Here's what we have been up to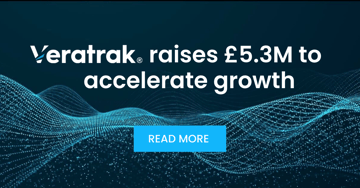 London-based software company Veratrak raises £5.3M to accelerate growth and enhance collaboration, visibility and security across the pharmaceutical ...