Redefine
We don't do incremental improvements, we're all about game-changing results. Our products enable ways of working that were previously deemed impossible to achieve.
Collaboration
We're passionate about evolving teamwork. We believe collaboration lies at the core of advancing humanity and we want to contribute.
Breakthrough
We're focused on proven, cutting-edge technologies that, when used in the right way, deliver remarkable results for our individuals, organisations and industries.
Technologies
We don't tie ourselves to single technologies or platforms, we continually identify, assess and build the products that unlock the most value for our customers.
We started on a mission to develop the world's first live blockchain solution for the life sciences industry. Since then, we've set our sights on becoming the pre-eminent technology partner for the life sciences supply chain.
Everyday, thousands of healthcare and life sciences companies and their suppliers engage in millions of transactions.
It is here, at the interface between peers, suppliers, and competitors, that inefficiency is born, operational risk is realised, and trust breaks down.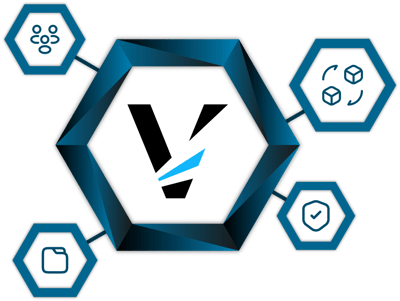 We believe that breakthrough technologies like the blockchain, coupled with industry expertise, can create connections between industry players that are automated, transparent, compliant and secure, eliminating inefficient activities, reducing operational risk, and increasing trust and collaboration.
The more we connect our industry, the greater our network grows, as does our ability to uncover the insights needed to better serve our partners; achieving a virtuous cycle.
Our values define our culture, decision making and ways of working.
We'll hold the door open for you
We're friendly, unpretentious people who value honesty, sensitivity, empathy and humility in our interactions with all people. It's how we envision the future of collaboration, so we're being the change we seek.
We are vanguards
We're passionate about breakthrough technologies and are driven to lead the way in developing new products and ideas that are game-changers for our customers.
We have an owner's mindset
We take shared accountability for delivering our goals and we do it by acting with integrity and respect. This isn't just metaphorical: everyone owns a piece of Veratrak and is empowered to drive us forward.
We find a way
Leading innovation is a difficult journey, with many challenges to navigate along the way. Whether it's educating our community, listening intently to concerns or using setbacks as fuel to persevere, we find a way through together, because we know how bright the destination will be.
This doesn't just apply to delivering for our customers, it applies to our people finding a way to live sustainable lives, whether that be flexible hours, days, locations or roles; finding a way to help our people live sustainable lives is central to our character.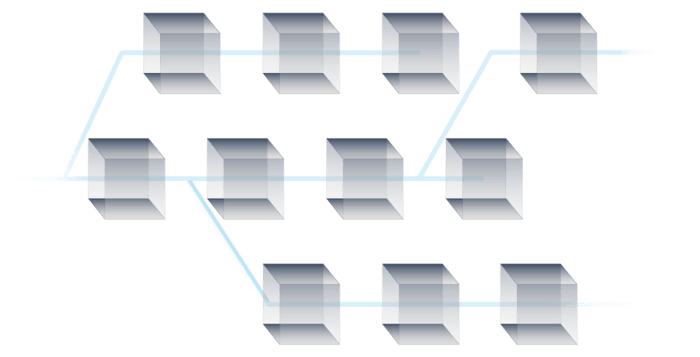 Our future starts with you
Due to extraordinary demand from customers to develop the world's most innovative technological solutions, we are seeking the most curious, creative and driven people to join our small but rapidly growing team.