Read our latest industry related blog posts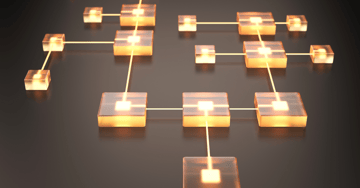 To explore some of the technology behind the Veratrak Platform, we speak to Roland Becsi, Head of Engineering at Veratrak. Q: What is your role at V...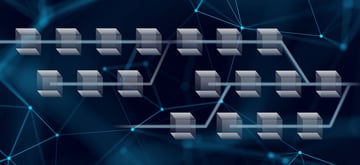 What is blockchain? To put it quite simply, a blockchain is a ledger that is distributed. Since the rise of Bitcoin in 2008, blockchain technology has...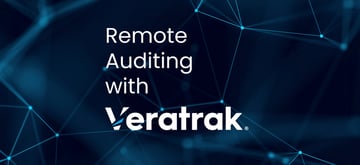 Business operations in many industries have had to adapt to restrictions in place to curb the spread of Covid-19. While some operations can be paused ...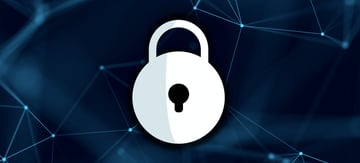 Security. Passwords. Protection. Every business and individual has these measures in place to protect their data, but whether they are secure enough i...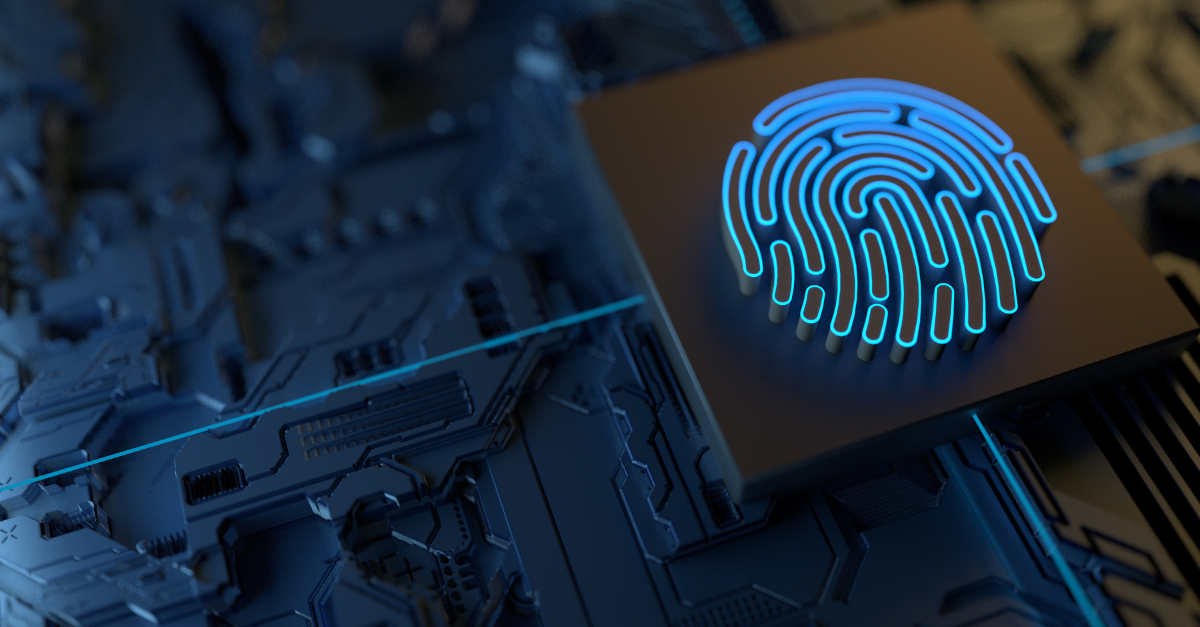 Best Practices to Implement Cybersecurity in Your Supply Chain Network
This white paper shares best practices to gain confidence that you are keeping your organisation's systems and data protected as new vulnerabilities emerge.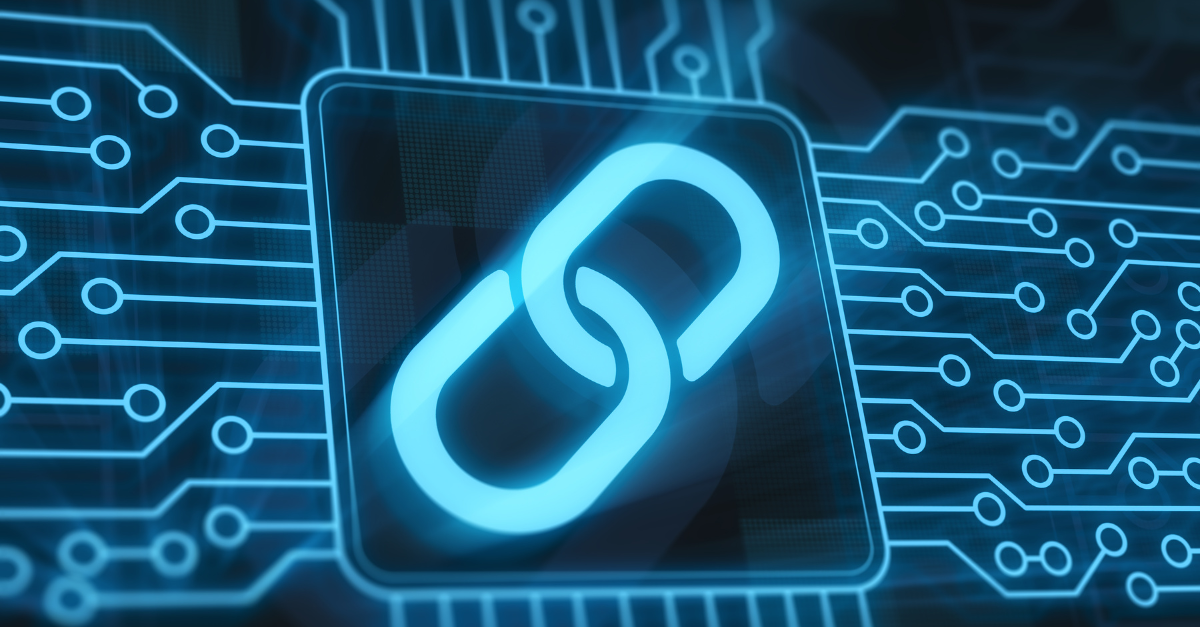 The Benefits of Applying Blockchain to a Supply Chain Audit Trail
Blockchain technology has several properties that make supply chains a powerful application context.
Explore our Solutions
Our software solutions bring together pharmaceutical organisations, CMOs and CPOs and their portfolio of outsourced supply chain partners, through a single, secure and compliant connection.