Discover the latest trends and technology innovation within the pharmaceutical supply chain industry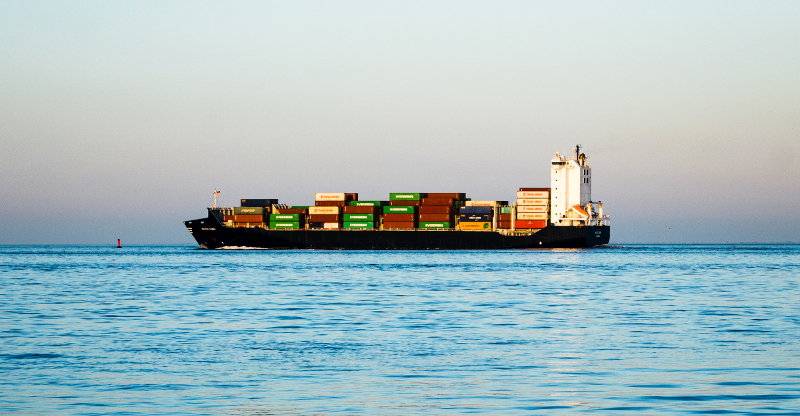 Regulations are evolving to facilitate sustainable supply chain operations
In this white paper, we take a look at some of the key environmental reporting frameworks and standards.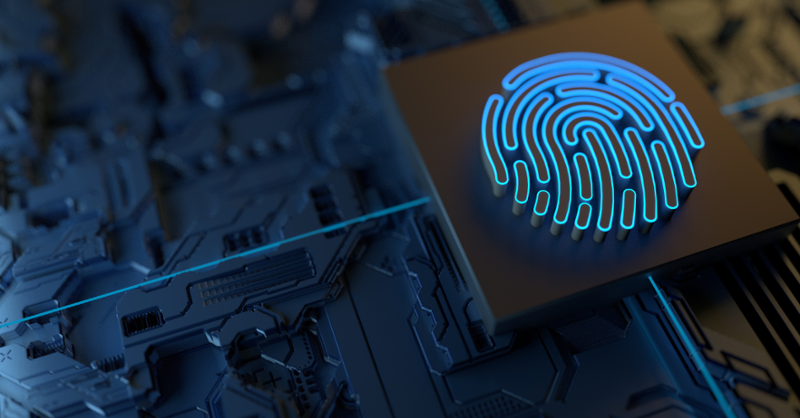 Best Practices to Implement Cybersecurity in Your Supply Chain
Gain confidence that you are keeping your organisation's systems and data protected as new vulnerabilities emerge.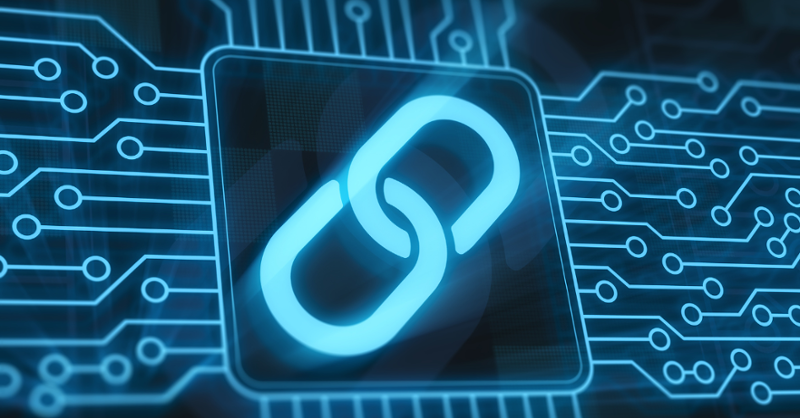 The Benefits of Applying Blockchain to a Supply Chain Audit Trail
Blockchain technology has several properties that make supply chains a powerful application context.
Read our latest blog posts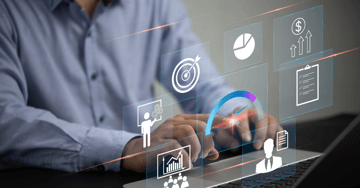 Modern cloud ERP softwares connect business operations with external partners and networks around the world, giving companies the collaboration, agili...
Subscribe to our Newsletter
Explore our Solutions
Our software solutions bring together pharmaceutical organisations, 3PL, CMOs and CPOs and their portfolio of outsourced supply chain partners, through a single, secure and compliant connection.