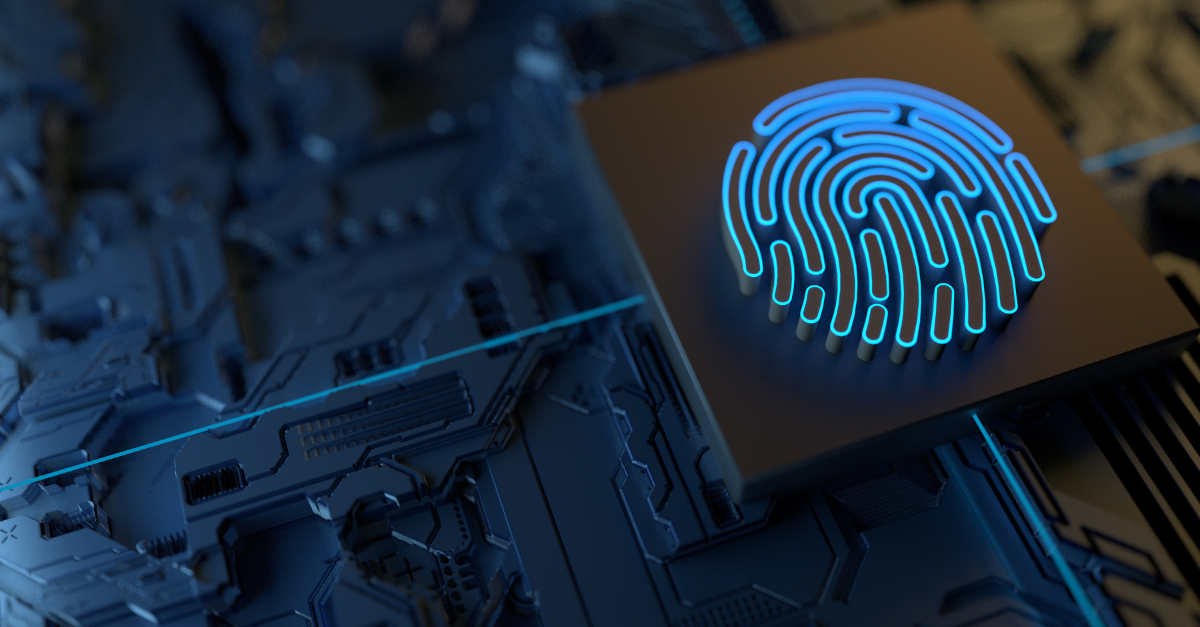 Having a strong routine cyber hygiene procedure in place for your computers and software is crucial to maintain your sensitive documents and data securely online.
As the pharma industry is moving into an increasingly digital world, it's important to be aware of the latest cyber threats and how they affect our everyday lives.
This white paper shares best practices to gain confidence that you are keeping your organisation's systems and data protected as new vulnerabilities emerge.
Download your free white paper
News, Events & Industry Insights
Here's what we have been up to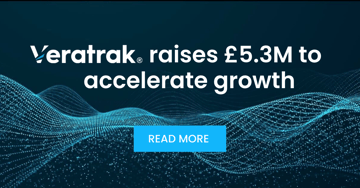 London-based software company Veratrak raises £5.3M to accelerate growth and enhance collaboration, visibility and security across the pharmaceutical ...