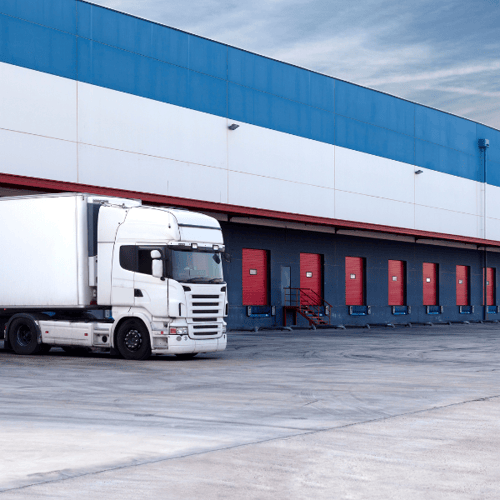 ONE DASHBOARD TO MANAGE ALL DATA
Warehouse data captured and centralised into the Hub dashboard includes product origin and destination data, weight & dimensions data, customs and tax data.
Scalable Messaging and Business Logic to extend and capture all logistics provider deliveries
Transform any inbound to a standard: Veratrak's standard will accept and appropriately map a wide range of fields for pallet instructions, across all companies and markets
Transform outbound warehouse messages to the format and protocol for your logistics partner
Other types of data integrated within the Hub, by Veratrak
We integrate deeply and directly with your supply chain, so customers receive access to critical performance information in real time.
Discover The Hub, by Veratrak's key benefits
Through notifications of integration message flow events, and dashboards to monitor integration workflows with partners, the Hub customers gain elevated visibility beyond their four walls.