Veratrak is now ISO/IEC 27001 certified
January 16, 2023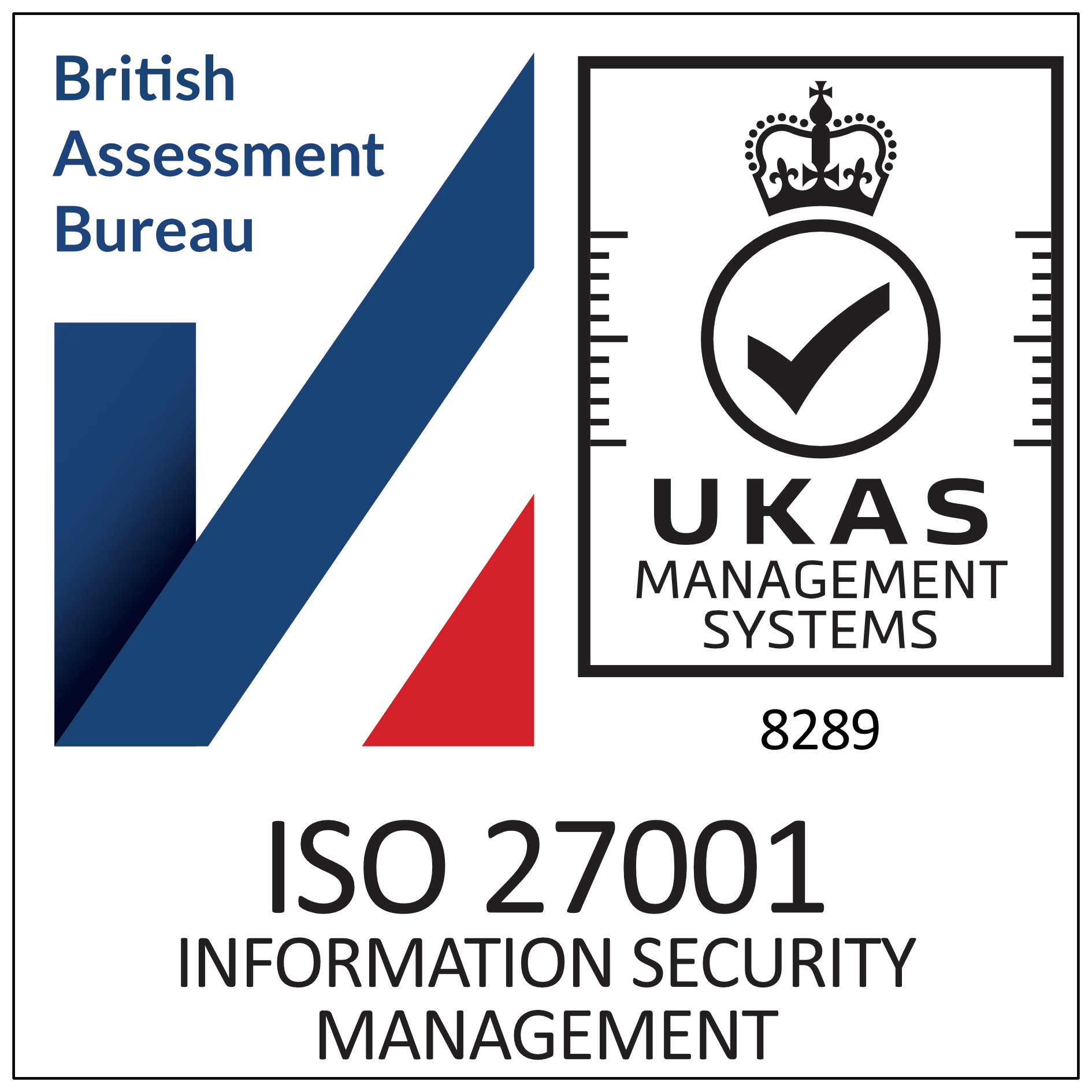 January 16, 2023 - Veratrak, a UK based life sciences supply chain software company, has achieved widely recognised ISO/IEC 27001 security standard certification demonstrating the company's ongoing commitment to information security.
The International Organisation for Standardisation (ISO) is an independent, international organisation that sets the global standards for security and safety. As the world's best-known standard on information security management, ISO/IEC 27001 helps organisations secure their information assets, protect the integrity, confidentiality and availability of data and increase resilience to cyber-attacks, which is crucial in today's digital world.
An independent audit was successfully conducted, which underlines Veratrak's commitment to information security, cybersecurity and privacy protection for its customers and their data. The certificate was issued to Veratrak on January 13, 2023, for the provision of a software platform for improving the efficiency, collaboration and security of the pharmaceutical supply chain globally.
"ISO/IEC 27001 certification is a worldwide standard for the protection of sensitive data and information systems, and we see it as a validation of our commitment to the secure handling and storage of customer data" stated Ashley Sainsbury, Quality & Compliance Operations Manager at Veratrak. He added: "Veratrak has an internal culture of security, so all employees prioritise information security by design. Everyone at Veratrak is dedicated to safeguarding customer data, and we're delighted to have our ISO/IEC 27001 certification to prove it. In particular we are very proud that we received no minor or major non conformances, which is a rare distinction for new products."
Jason Lacombe, CEO at Veratrak commented: "We're all pleased with the outcome, this ISO/IEC 27001 certification is the latest milestone in our information security roadmap to continuously improve our security posture and commitment to data integrity."
About Veratrak
Founded in 2018, Veratrak is an award-winning UK-based software company purpose-built for the life science industry. Veratrak Hub is the first SaaS product addressing the complex needs of the pharmaceutical supply chain, from global pharma brands to their contract manufacturing, packaging, and logistics partners. These companies use Veratrak to modernise how they operate, collaborate, and monitor the supply chain that gets therapeutics into the hands of people who depend on them all over the world. For more information visit: www.veratrak.com.
About ISO
ISO (International Organisation for Standardisation) is the world's largest developer and publisher of International Standards. ISO is a network of national standards bodies of 167 countries, based in Geneva, Switzerland. Learn more at iso.org
About IEC
The IEC publishes around 10 000 IEC International Standards which together with conformity assessment provide the technical framework that allows governments to build national quality infrastructure and companies of all sizes to buy and sell consistently safe and reliable products in most countries of the world. IEC International Standards serve as the basis for risk and quality management and are used in testing and certification to verify that manufacturer promises are kept. Learn more at iec.ch