Key takeaways from the Pharma Supply Chain Security World Conference
April 05, 2023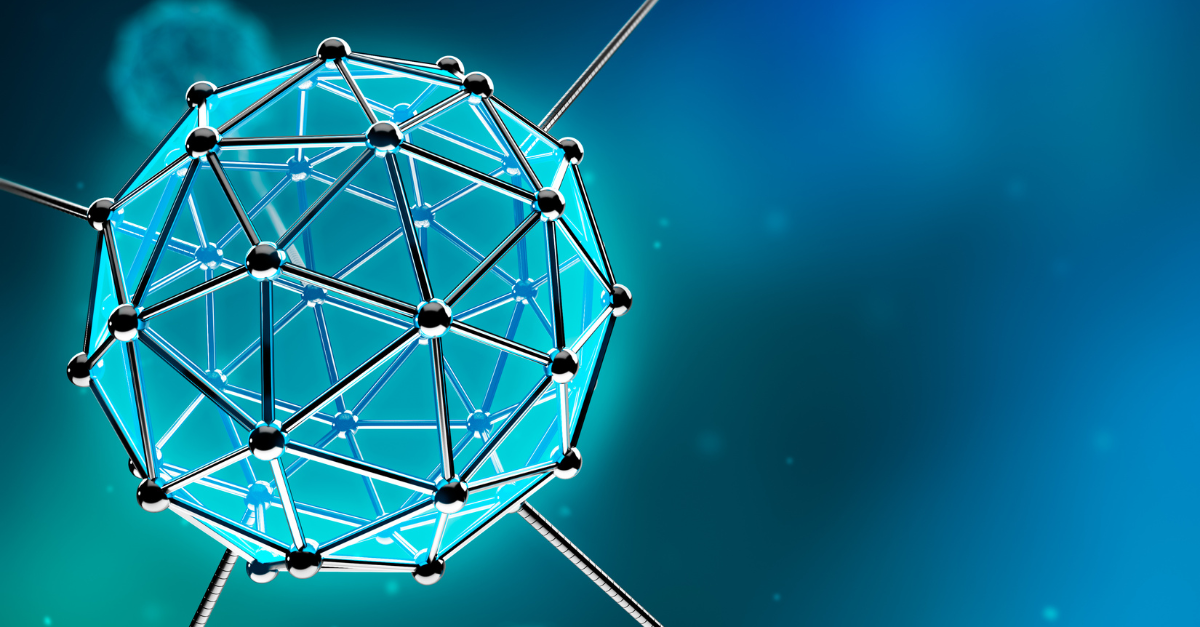 The Veratrak team attended the Pharma Supply Chain Security World 2023 conference in London, on March 28-29, 2023, which brought together professionals from the pharmaceutical industry, regulatory bodies, law enforcement agencies, and supply chain experts to discuss the latest trends, challenges, and strategies related to supply chain security in the pharmaceutical industry.
Some of the themes discussed during the conference included the evolving threat landscape of pharmaceutical supply chain security such as counterfeit products, best practices for supply chain risk management and brand protection, regulatory compliance and enforcement case studies, and the role of technology and digital innovations in enhancing supply chain security.
KEY TAKEAWAYS
1. Impressive new manufacturing and packaging technologies are being developed to safeguard patients against counterfeit medicine, such as:
On-dose technology, such as tablet coating to allow patients / HCP to verify authenticity by scanning the tablet.

E-fingerprint barcode to authenticate and track goods throughout the supply chain in real-time.

Smart packaging using non-metallic, sustainable RFID made of nanocarbon, printed on labels or directly on product.
2. Innovative distribution technologies implementation help deliver medicines safely to patients:
Smart sensors IOT and temperature tracking data exchange through an integrated platform to drive standardisation and efficiency across markets.

Drone delivery of medicines, with a case study of a UK-based intertrust delivery system that transported chemotherapy drugs via drone, using real-time monitoring (vibration and temperature).

Digital supply chain command centre implemented for faster decision-making and proactive risk management.
3. Future-proofing the Pharma supply chain using sustainable practices remain one of the top priorities
Using sustainable and cost-effective packaging technologies.

Using serialised barcodes to manage inventory efficiently and track counterfeit products.

Using e-labelling rather than paper for packaging serialisation.
Conclusion:
Overall, the Pharma Supply Chain Security World 2023 event provided valuable insights into the challenges and opportunities in securing the pharmaceutical supply chain, and highlighted the importance of collaboration and information sharing among stakeholders to mitigate risks and ensure patient safety.
Designing an optimal supply chain network, using the latest technology in parallel to managing cyber risks will help the industry build resilience and agility in end-to-end supply chains. At Veratrak, we have built the Hub, a secure supply chain management platform purpose-built for the life sciences industry, to connect pharmaceutical companies with their suppliers and gain full visibility of their supply chain operations, through a single dashboard.
Want to find out more? Connect with us at Logipharma in France 25-27 April or contact us online to start the conversation.