Veratrak discusses how innovative technology like blockchain can break down data silos
June 24, 2020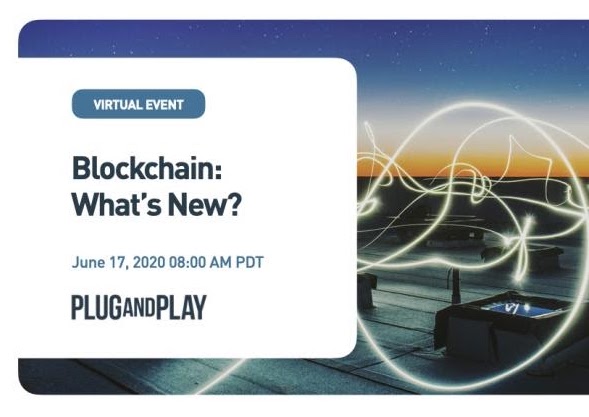 On June 17th, 2020, Veratrak's Head of Product, Colin Tierney was invited to sit alongside other technology experts as a panel member to investigate the potential and challenges of blockchain in 2020. Colin was selected as the expert from the pharmaceutical and life sciences industry amongst a panel that included technology experts across multiple industries including energy, financial services, and food & agriculture.
The COVID-19 crisis has caused major disruptions and revealed an opportunity for strengthening collaboration and data exchange in global supply chains. The pharmaceutical supply chain has been in need of a digital update prior to the pandemic and has recently revealed new opportunities where innovative, cloud-based platforms can tackle long-running issues related to unsecure exchange of critical documentation and inefficient processes.
Colin shared how COVID-19 has affected the pharmaceutical industry's adoption of technology, and specifically from the perspective of Veratrak, a rapid increase in use cases for digital auditing, electronic signatures of sensitive documents, and collaboration in the remote working era that Veratrak has helped become a sought-after solution for the entire supply chain.
Key takeaways from the webinar: In a highly regulated environment such as the life sciences industry, companies need to prioritise implementing secure, compliant tools to prevent delays and mitigate security risks that become relevant when multiple stakeholders collaborate on documentation that is passed back-and-forth via email. Cloud-based tools, with security bolstered by blockchain technology, can provide a single source of truth for collaborators, auditors, and regulators–without relying on email threads that often lead to versioning issues. Flexible tools that use blockchain, and do not require resource intensive training, will allow life sciences companies to address current supply chain issues and proactively prepare for future disruptions. All attendees mentioned that their organisations have document management tools for internal use, however, most do not have dedicated systems for external document collaboration with suppliers and partners. COVID-19 has ushered in the adoption of digital tools to collaborate securely on the cloud from anywhere.
Veratrak is committed to solving these challenges. Get in touch to find out how we can improve collaboration, security, and visibility outside the walls of your business.