Unlocking Competitive Advantage by Migrating Your ERP to SAP S/4HANA
August 31, 2023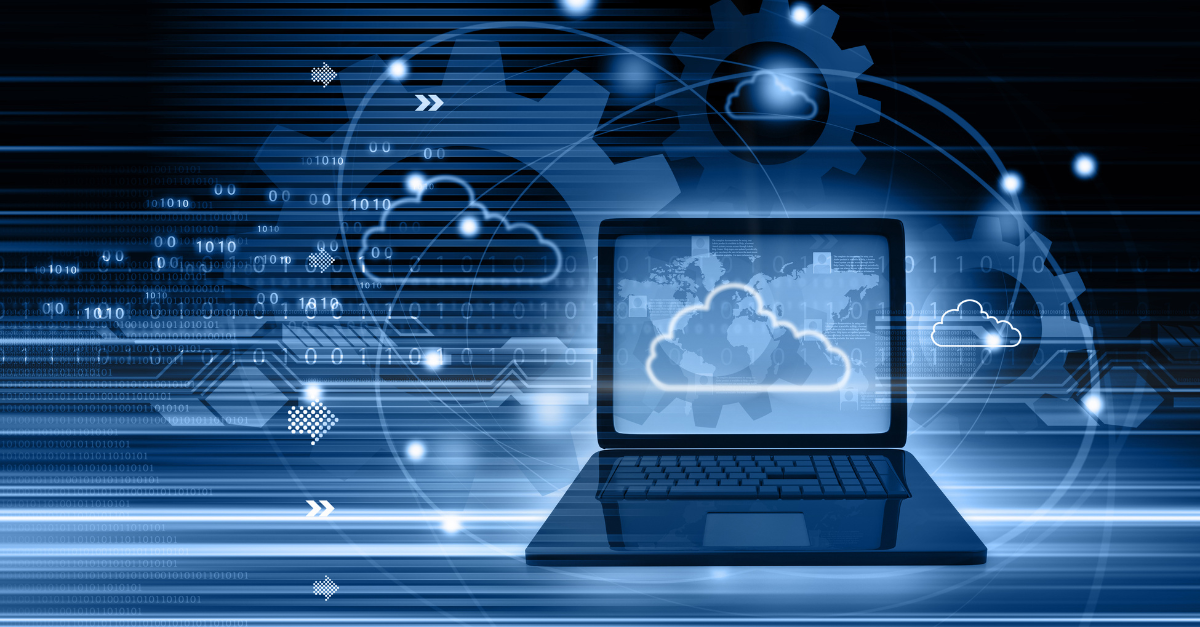 The urgency to transition to modern ERP systems arises from the imperative to leverage the potent functionalities provided by cloud-based applications and stay aligned with the advancement of ERP products, including the impending SAP S/4HANA transition deadline.
The transition to SAP's S/4HANA as an ERP platform of choice stands out as one of the most significant transformations, and the biggest platform SAP upgrade since the introduction of R/3 in the 1990's. In this article, we explore the compelling motivations behind the journey towards S/4HANA and the challenges faced by early adopters and those contemplating the leap.
Early Adopters Lead the Way
The ever-increasing pace of technological advancements demands adaptability and agility. As the winds of digital transformation continue to blow, some SAP teams wasted no time and ventured early into the uncharted territory of S/4HANA. They were driven by the belief that this innovative platform would grant them a tangible competitive advantage over their peers. And they were not wrong, SAP 4/HANA Cloud offers improved scalability compared to its on-premises counterpart, allowing businesses to easily adjust their resources based on demand. This flexibility enables efficient growth and cost optimisation.
S/4HANA is more than just a simple upgrade; it's a comprehensive and intelligent suite of applications designed to enable real-time decision-making, streamlined processes, and enhanced user experiences. Early adopters harnessed its potential to optimise operations, increase efficiency, and achieve unprecedented business insights. It can better predict inventory shortages so companies can take action to deal with those shortages. Those modern capabilities, as well as AI modelling and process automation, are typically the major draw for many companies that make the move to S/4HANA.
Navigating Challenges and Capitalising on Opportunities
While the advantages of S/4HANA are evident, mass uptake has been slower than expected. The cautious approach is understandable, given the scale of this migration and the complexities associated with it. Many organisations find themselves grappling with legacy systems, intricate customisations, and apprehensions about potential disruptions during the transition.
Embracing S/4HANA as your ERP is not just an IT project; it's a strategic business decision and 91% of organisations are looking for new capabilities to better integrate their ERP systems, and 70% of decision makers have mandated modernising their ERP as a key business priority, according to a Gartner report (Postmodern ERP, 2023). Since staying on the sidelines for too long might come with its own set of risks, delaying the upgrade could lead to missed opportunities, leaving businesses trailing behind their more progressive competitors.
One of the most significant challenges is the integration of existing applications.
As with any revolutionary shift, the decision to adopt S/4HANA requires a carefully orchestrated plan and a keen understanding of the long-term benefits it offers. According to a report by Forrester (The Forrester Wave™: Digital Operations Platforms For Manufacturing And Distribution, Q3 2022), the current S/4HANA architecture consists of multiple different elements across functional and technology areas, which causes customer headaches in areas like integration, deployment, and management.
SAP teams need to assess their current landscape and identify the best approach to migrate, modify, or replace existing functionalities to fit seamlessly into the S/4HANA environment.
Harnessing the Power of S/4HANA
For SAP teams embarking on the journey to S/4HANA, the road ahead may be uncertain, but the rewards are boundless. By harnessing the transformative capabilities of S/4HANA, businesses can elevate their operations to unprecedented heights and redefine their industry landscape. Future innovations are expected to include ongoing improvements to supply chain and production capabilities, and the embedding of sustainability capabilities within the solution.
Reduce system migration risks and costs by optimising your ERP implementation, contact us to discover how Veratrak can help your team transition to S/4HANA seamlessly.
---
---
In our next industry insights article, "Paving the Path to Success with Seamless Integration to S/4HANA ", we'll dive deeper into transitioning to S/4HANA, unravelling best practices for a seamless migration. Subscribe to our newsletter to receive it directly in your inbox.