Lisez nos derniers articles de blog liés à l'industrie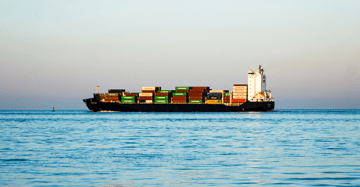 The science is clear: Emissions need to fall 45% by 2030 to avoid the worst climate impacts. Limiting global warming to well below 2 degrees Celsius...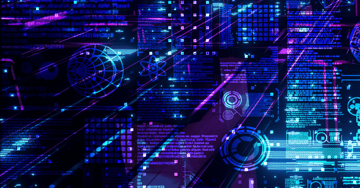 Discover the top 5 supply chain visibility challenges, and how the Hub can help overcome those challenges Traditional pharma manufacturing supply ch...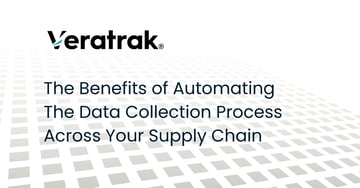 Veratrak's data integrity and security features make FDA, EU and life sciences regulations compliance easy and understandable for clients. To showca...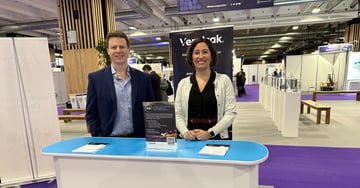 The team at Veratrak attended the Pharmapack conference last month. Here, Josée Leach, Head of Marketing at Veratrak, shares her insights from attendi...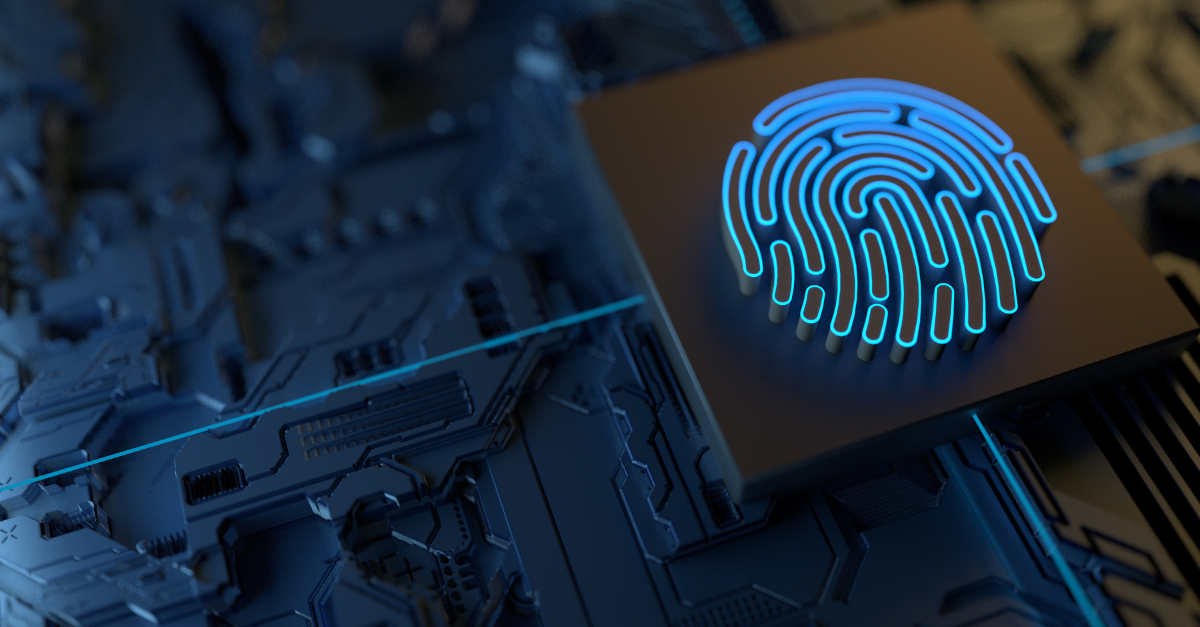 Best Practices to Implement Cybersecurity in Your Supply Chain Network
This white paper shares best practices to gain confidence that you are keeping your organisation's systems and data protected as new vulnerabilities emerge.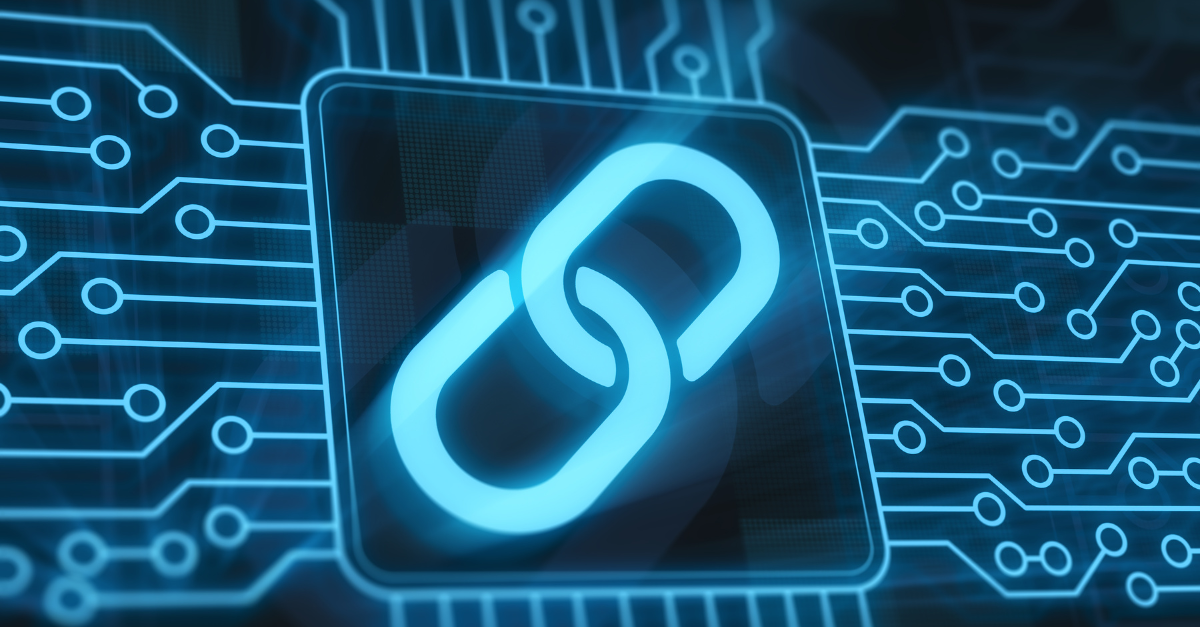 The Benefits of Applying Blockchain to a Supply Chain Audit Trail
Blockchain technology has several properties that make supply chains a powerful application context.
Explorer nos Solutions
Nos solutions logicielles réunissent les entreprises pharmaceutiques, les CMO / CDMO et les CPO, ainsi que leurs prestataires logistiques, grâce à une plateforme unique, sécurisée et conforme.