Lisez nos derniers articles de blog liés à l'industrie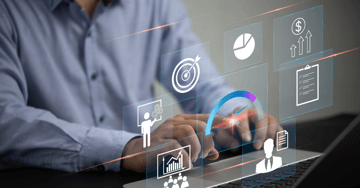 Modern cloud ERP softwares connect business operations with external partners and networks around the world, giving companies the collaboration, agili...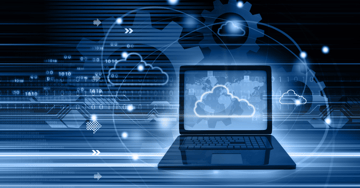 The urgency to transition to modern ERP systems arises from the imperative to leverage the potent functionalities provided by cloud-based applications...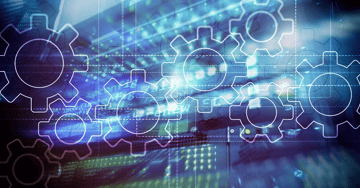 Outdated legacy IT systems that monopolise development time or require complex integrations present several challenges, as integrating them with newer...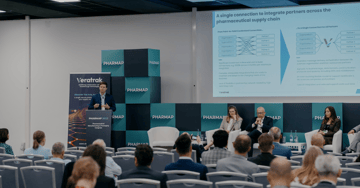 After he moderated a panel at the PHARMAP conference in Geneva, 12-13 June, discussing 'Supply Chain Optimisation in Pharmaceuticals', we took some ti...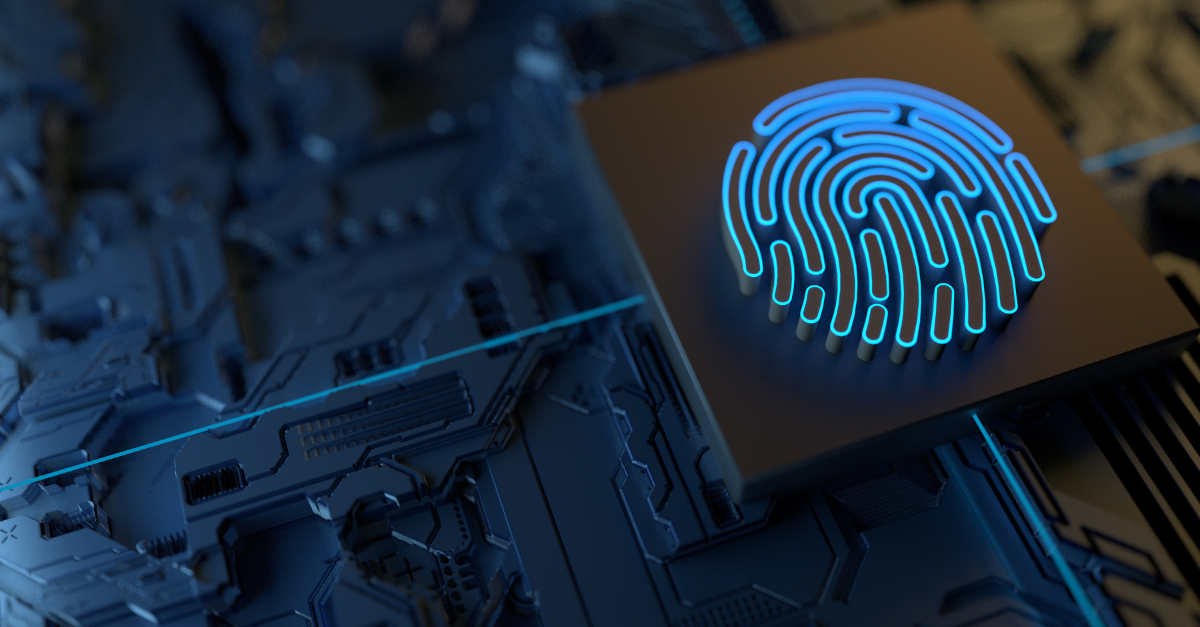 Best Practices to Implement Cybersecurity in Your Supply Chain Network
This white paper shares best practices to gain confidence that you are keeping your organisation's systems and data protected as new vulnerabilities emerge.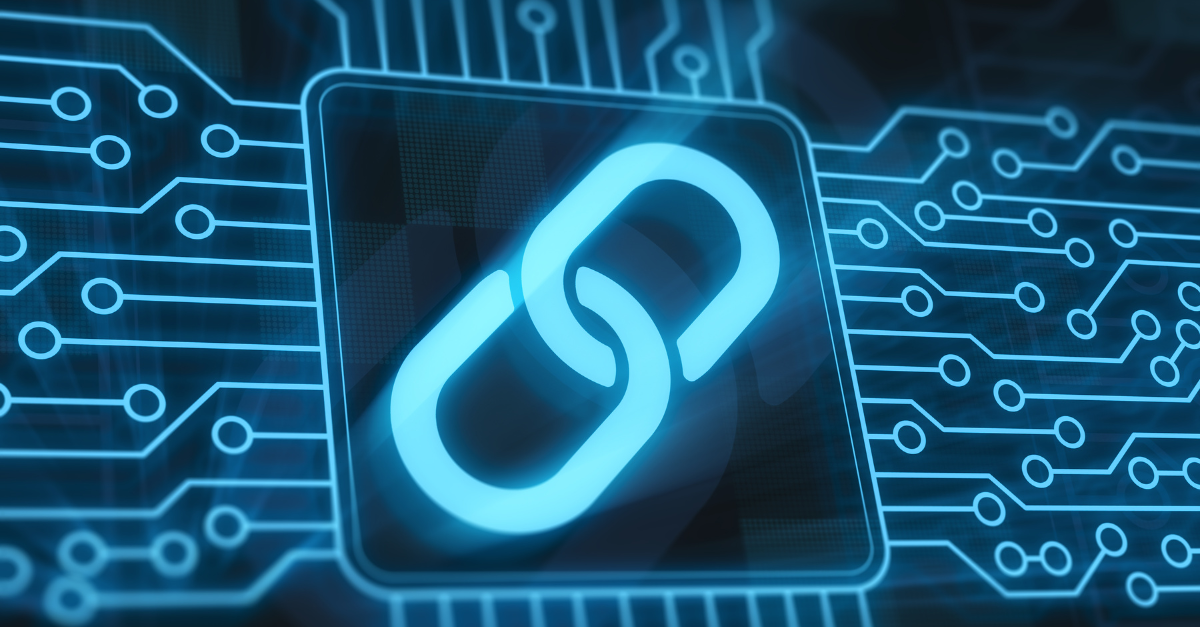 The Benefits of Applying Blockchain to a Supply Chain Audit Trail
Blockchain technology has several properties that make supply chains a powerful application context.
Explorer nos Solutions
Nos solutions logicielles réunissent les entreprises pharmaceutiques, les CMO / CDMO et les CPO, ainsi que leurs prestataires logistiques, grâce à une plateforme unique, sécurisée et conforme.